Cars are an essential part of our lives.

The KIWALITE and KIWACAL series bring dynamic coloring and vibrancy to the cars we drive.

Not only are these series used in safety markings, but we offer a lineup with a wide range of designer products for car wrappings and decorations.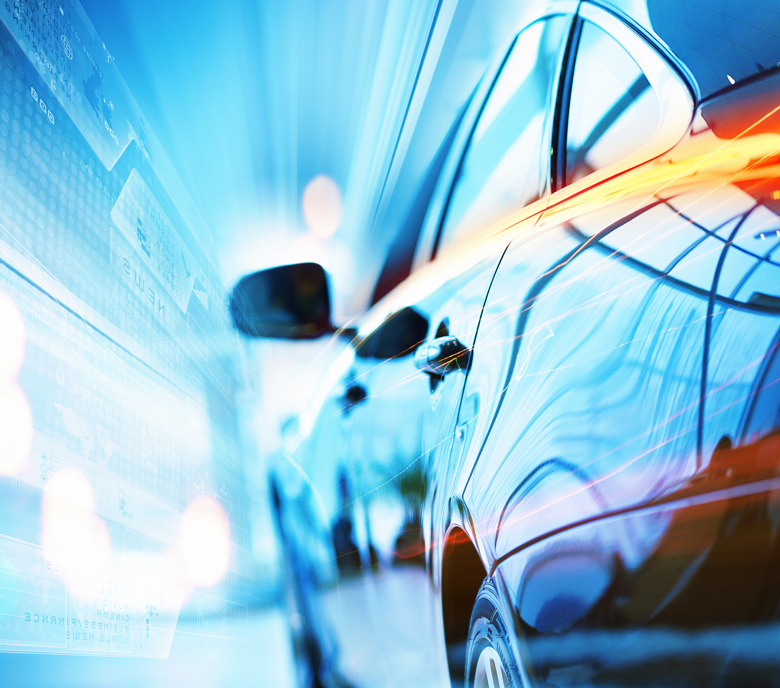 Appealing and calling to us.

Average billboards fade over time, losing their color.
But Kiwa Chemical film can be applied to maintain the sign quality for a long time.
Reflective sheeting can also be applied for a better design even at night.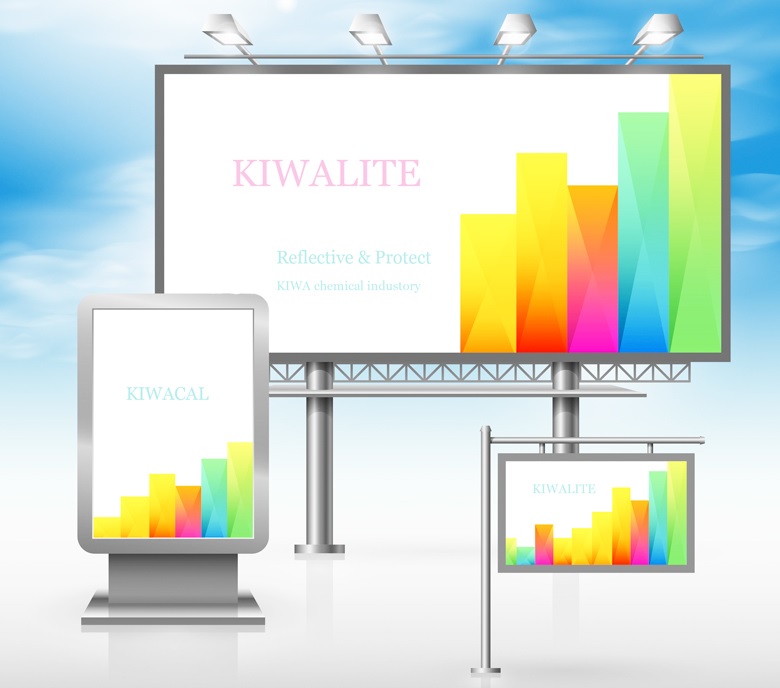 Endless possibilities...

The solid quality of the KIWALITE series delivers outstanding performance.
The KIWACAL photoluminescent series also features a lineup of items that are perfect for securing safe evacuation routes that lead outdoors during emergencies.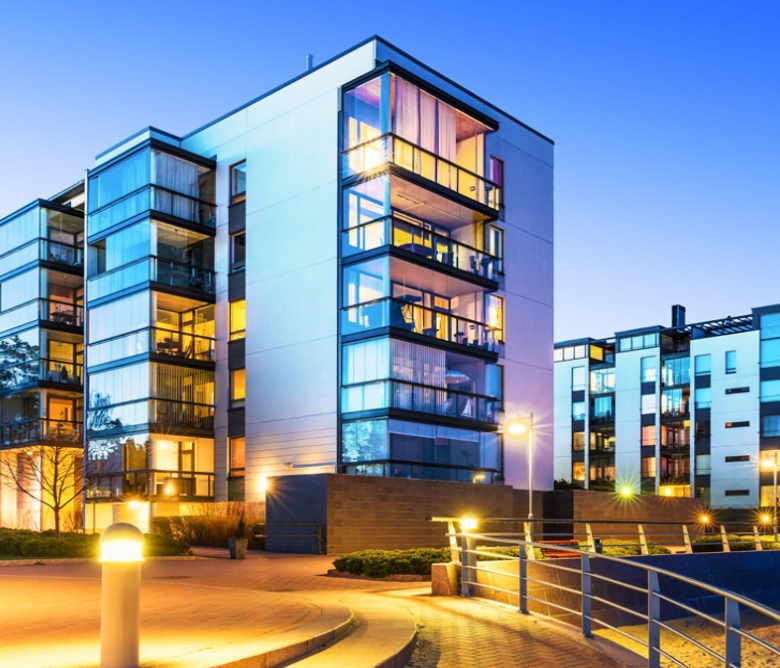 Display protection
For the IT devices that are an essential part of our lives.

We offer a large lineup of optical films that offer gentle protection of computers, mobile phones, and tablets.
Our highly transparent, high-quality product series is popular across the globe.

Feel free to contact us for more information.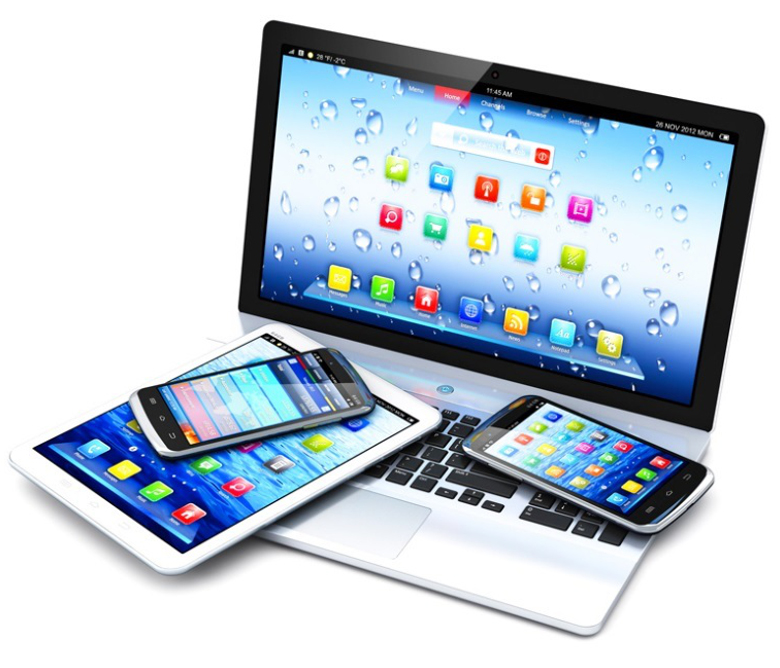 ---
Safety & Protection
KIWALITE

KIWACAL
KIWALITE provides high reflectivity when illuminated.

The KIWALITE series is the result of a long track record of improving performance.
Not only does it boast excellent nighttime visibility but also high durability and great cost performance, making it a popular choice around the globe.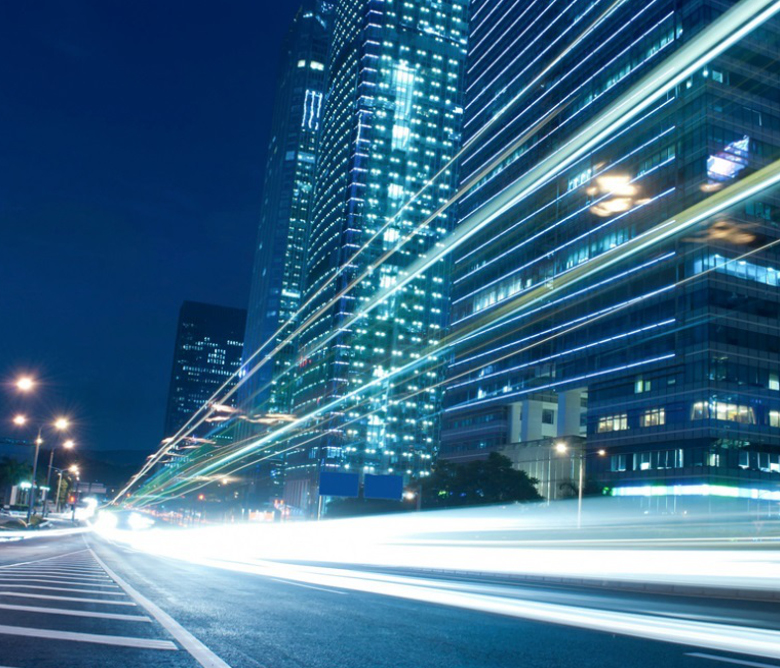 KIWACAL that goes beyond the standard of functional film.

We offer a varied lineup of overlay film with special functions for various types of use.
Original coating technologies make it possible to provide functional film with special properties not available anywhere else.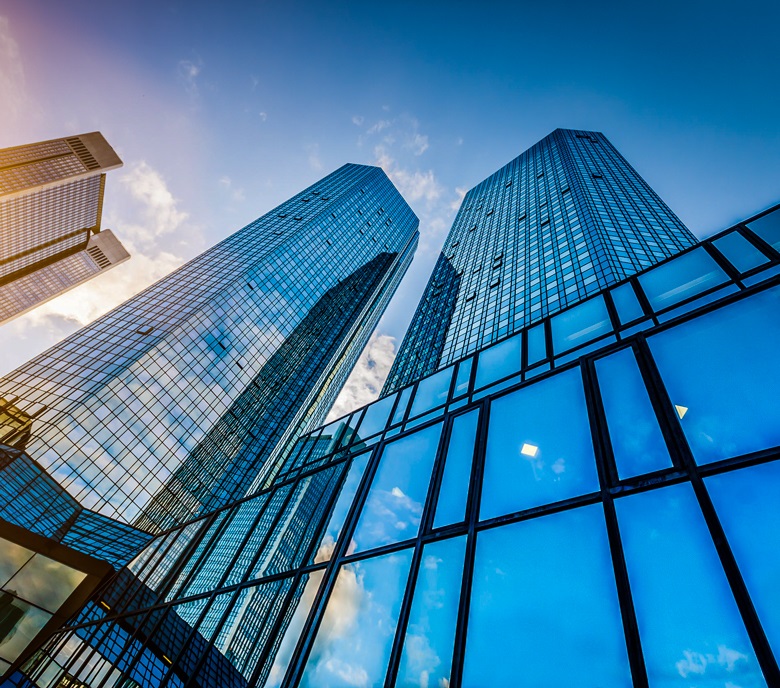 We offer a wide range of products to meet customer needs, so please feel free to contact us if you have any questions.
The IP address of visitors to this site is recorded. Please refrain from inappropriate behavior.
Please rest assured that your personal data will not be disclosed to third parties without your consent.
Refer to the privacy policy for further details.